For a course in Neural Networks and Computational Intelligence, I needed to use Matlab. But, as you probably already know, Matlab doesn't work on MacOS.
After a solid 30 minutes on Google, I found an article that worked. The article gave me this download link: Click to download Octave 4.4.0.
You might need to turn off your security preferences in order for the program to run.
If you need any more information, then here's the link to the original place I found the download.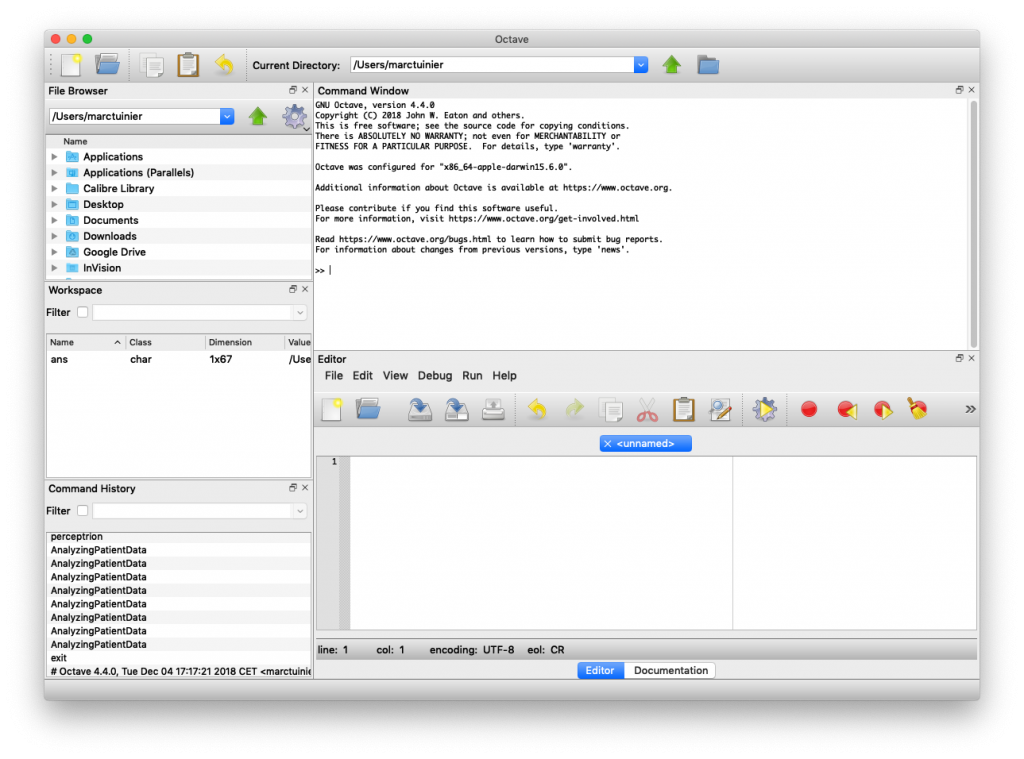 Did it work? Let me know below??